Mark Your Calendars!
RSGA 's Annual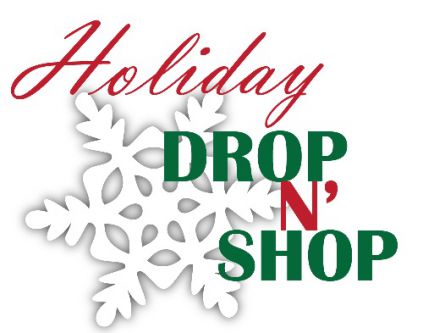 Friday, November 25th
12:00-3:00/6:00-9:00
Don't miss out on our biggest open gym of the year!
Members: $20/Non-Members: $25
ages 5+
It's Time to Register for Session 2!
Session 1 ends 11/13/16, don't lose your spot REGISTER NOW for Session 2!
Click here for Ages 5 and under
Special Savings!
Register for 4 Sessions, receive $10 Off each session-that's a a savings of $40!
Register for 3 Sessions, receive 1/2 Off Membership-that's a savings of $27.50!
Register for 2 Sessions, receive a free Open Gym pass-that's a savings of $20!
Enrollment for recreational classes is always open, we will simply pro-rate the remainder classes
We are so Happy to Announce the OPENING of our NEW Pre-School Zone!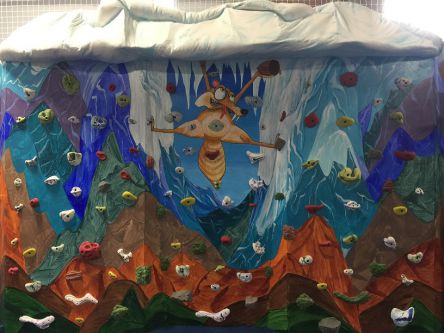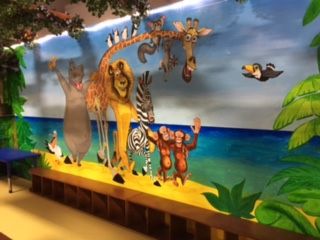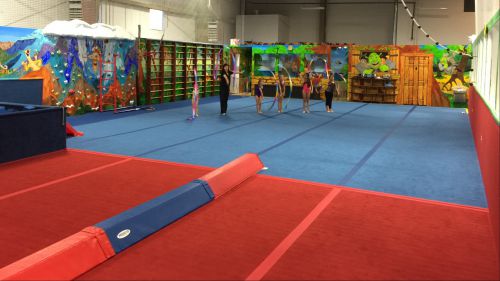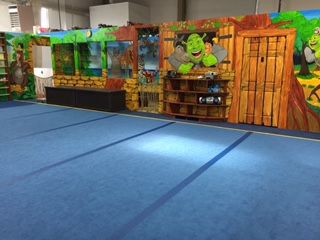 Day Care
RSGA is now offering DAY CARE!
Our certified staff has specially designed a program to incorporated gym time while learning. The 3 hour Day Care will entail Gymnastics, Games, Crafts , Learning Centers and More!
Pricing:
3 days=$600 monthly/2 days $400 monthly
Early Drop-off is available at 8am for $10
Sibling Discounts are available.
Special Savings:
Register by September 2nd and receive 10% off each month for 6 months
*must register for minimum of 6 months*
Free Trial on August 31st!
Come and try, if you register receive $100 discount each month for 6 months
*must register for minimum of 6 months*
MUST PRE-REGISTER!
OPEN GYM, TUMBLE, PLAY & CLINICS
Open Gym: Friday 6:00-9:00 Members:$20/Non-Members:$25
Open Tumble: Monday 7:30-8:30,Sunday 11:00-12:00 Members:$10/Non-Members:$12 Ages: 4yrs +
Open Play: Monday 12:00-1:00&5:30-6:30, Thursday&Sunday 11:00-12:00 Members:$10/Non-Members:$12 Ages: crawling to 5yrs
Clinics: Monday 7:30-8:30, Saturday 11:30-12:30 Ages 4yrs+ $25 Members & Non-Members
2016 GYM SHOW